Nourishing Moms, One Meal at a Time
Celebrate Your Special Journey with Thoughtfully Prepared, Organic Meals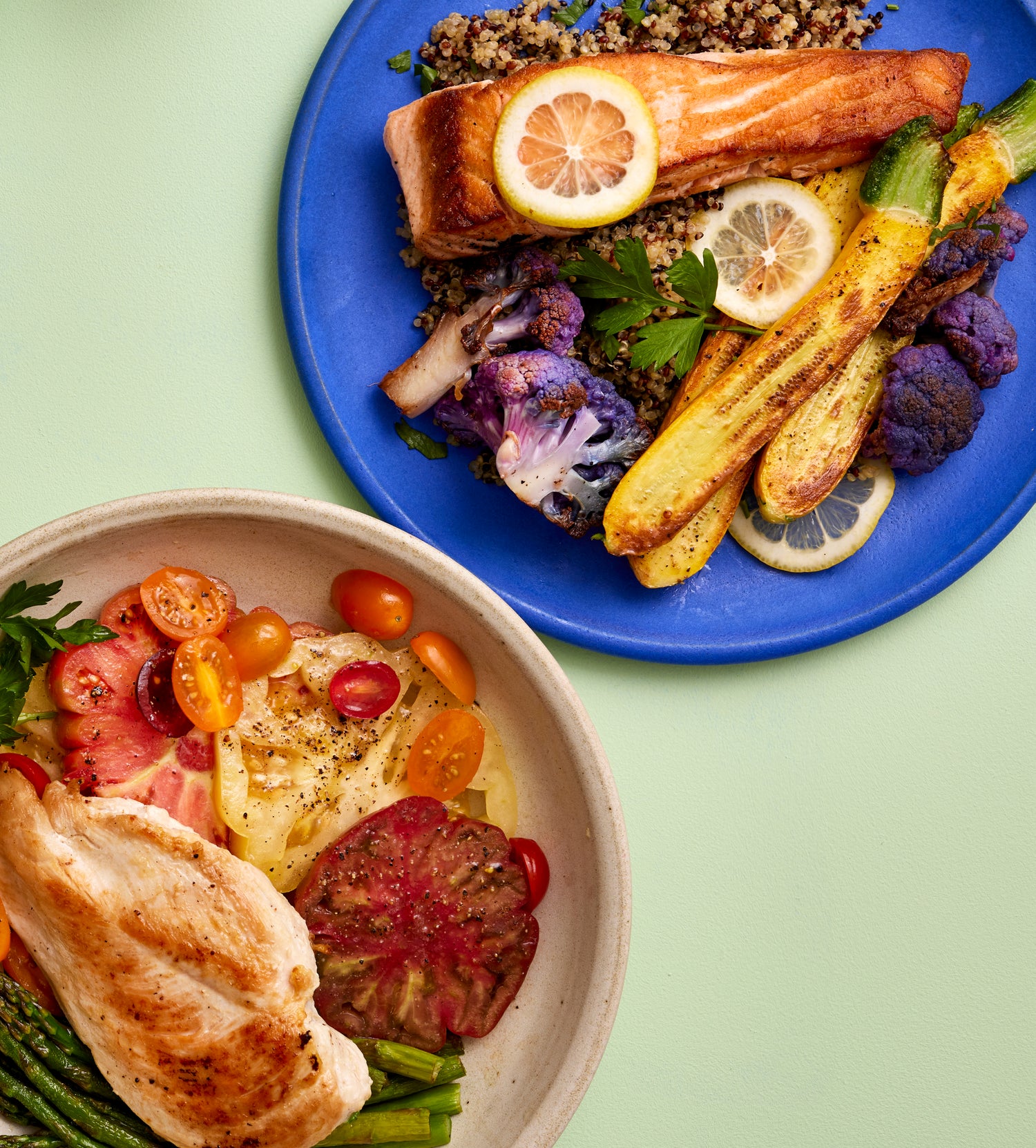 Our philosophy
is centered around mothers and those soon to be focusing on the beauty of their journey through Motherhood and letting us take care of nutritionally robust meals that have been reviewed by nutritionists.
Learn more
The Sweet Pea aims to
alleviate your stress by offering you nourishing and well-balanced meals specifically designed for your body's needs during and after pregnancy. Our team consists of experienced chefs, renowned nutritionists, and skilled dietitians who collaborate to create these wholesome meals.
We prioritize quality by carefully sourcing ingredients from trusted suppliers and organic farms practicing sustainable agriculture. Our meals provide essential nutrients for a happy and healthy pregnancy while satisfying your cravings. We take care of everything - grocery shopping, cooking, and cleaning - we're your all in one personal chefs. With fully-prepared meals, eating healthy during and after pregnancy has never been easier. Rest assured, our meals are reviewed and endorsed by top nutritionists and dietitians, ensuring optimal nourishment for your body throughout this journey.
Fresh, high quality meals is luxury delivered.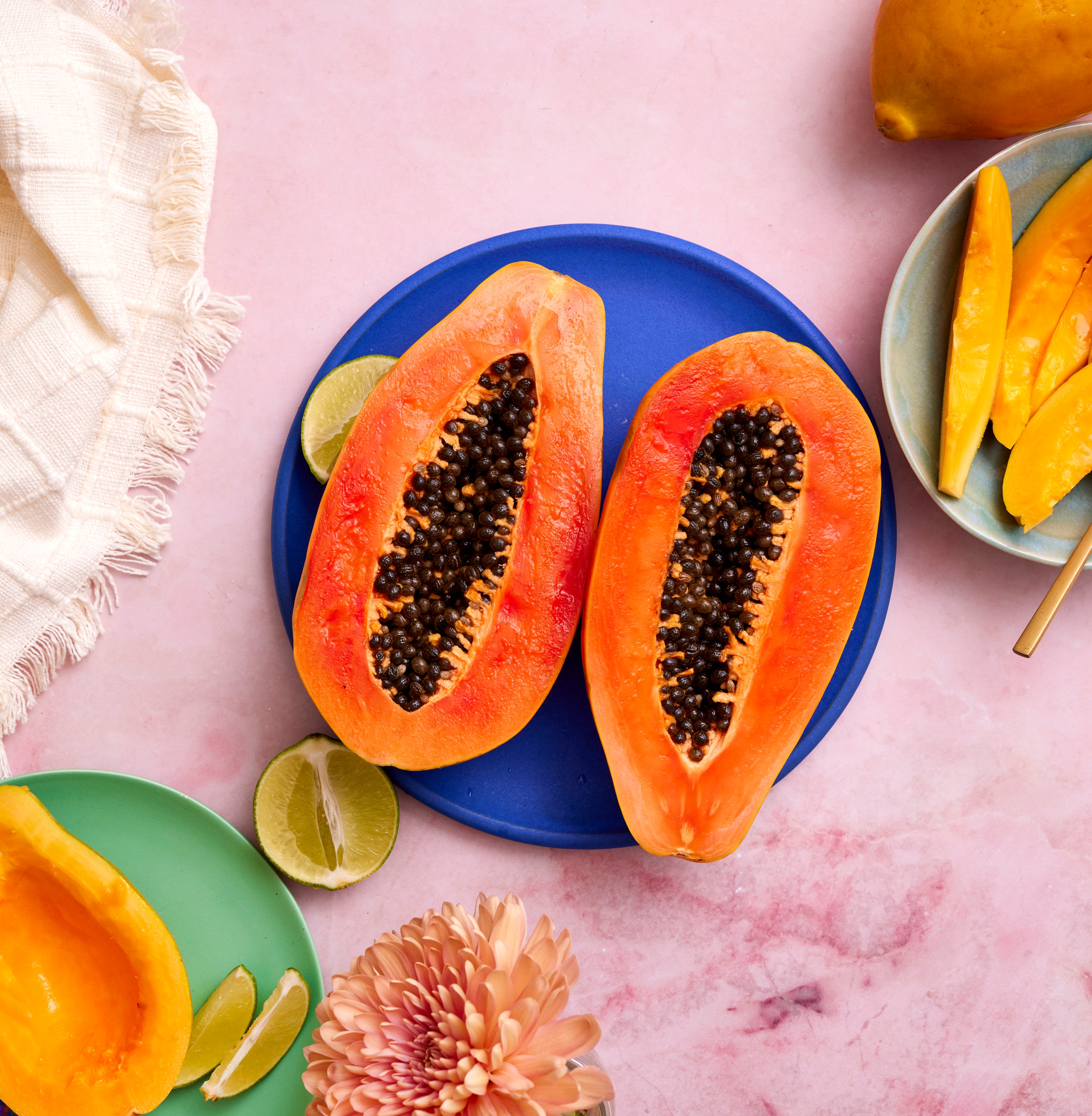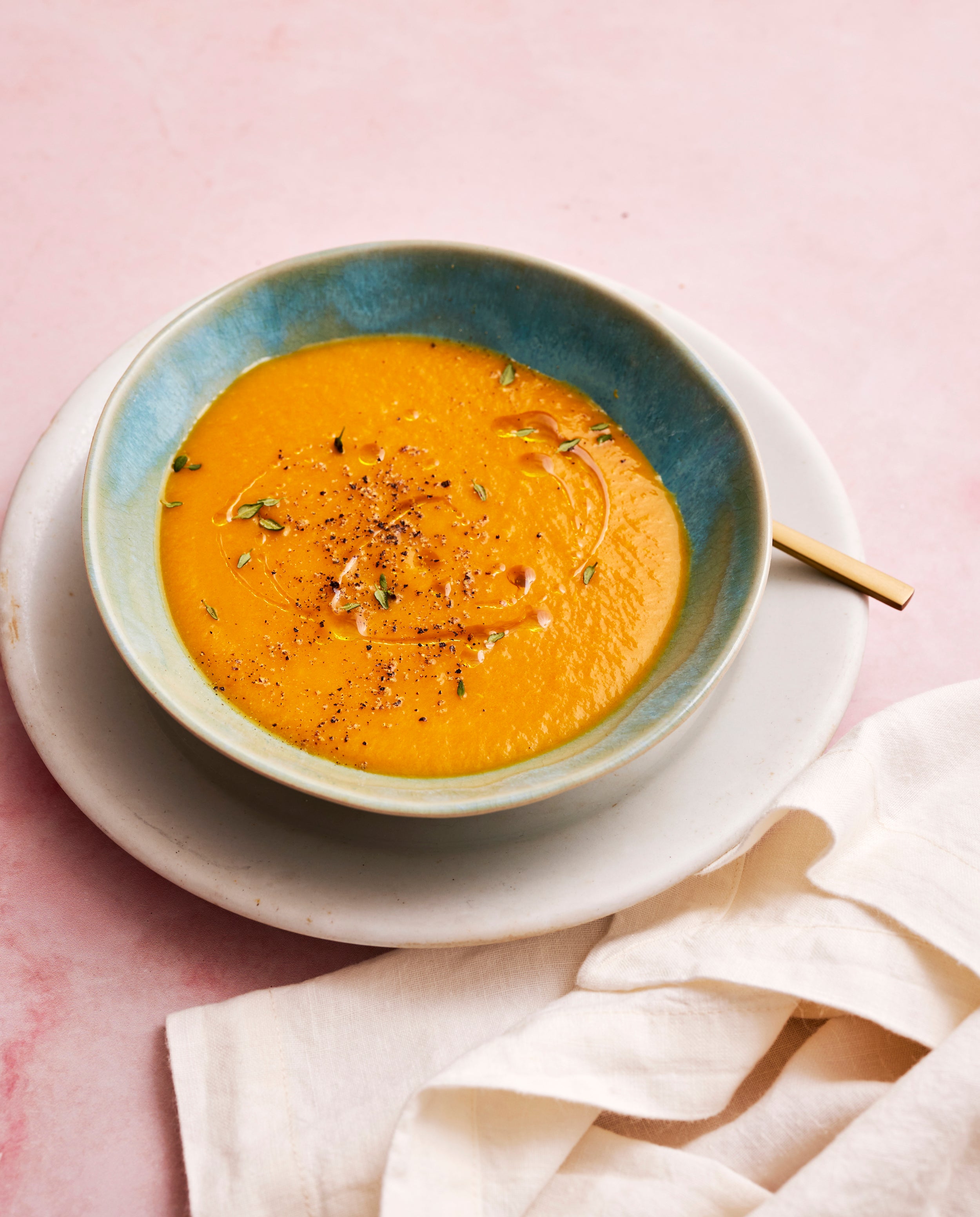 Frequently Asked Question's
Can I choose whatever meals I want?

We offer a set menu of delicious balanced meals that rotate seasonally. We allow you to build your own bundle where you can choose from breakfast, lunch and dinner options.
When & where do you deliver?

We deliver throughout Orange County, CA. Our Delivery Window is: 10am to 3pm.
What's the deadline to place orders?

In order to deliver the freshest meals we lock orders several days before delivery.

Monday delivery - order cutoff Thursday 9pm.

Wednesday delivery - order cutoff Sunday at 9pm.
Is there anything a pregnant woman shouldn't eat in TSP meals?

You can eat all of our meals - they are made fresh daily and are full of vitamins and nutrients. Some Mama's start eating our meals towards the end of their pregnancy because they're too tired to cook.
Do I have to be home for delivery?

If you aren't home when the delivery is made, that's totally fine! TSP will provide you with an insulated bag along with an ice pack for your first delivery then you will be responsible for leaving the insulated bag, ice pack or any sort of cooler or refrigeration on your doorstep for future deliveries. We encourage you to refrigerate the meals as soon as you receive them. Please be sure to specify your delivery instructions (access codes, location to leave meals, etc) in your cart notes.
What is your packaging made of?

We only carry the most sustainable packaging. Made from renewable plant-based materials like wheat straw fiber, sugarcane, and corn. 
100% certified compostable by BPI.  
Made from PLA, a plant-based bioplastic. 
Our containers take fewer resources to manufacture and  produce less pollution. 
We utilize agricultural byproducts reducing waste and supporting farmers.  
Our packaging becomes soil within 2-6 months when composted in a commercial facility. 
The juices and soups will be delivered in glass jars as we are trying to make an impact and pave the way for 100% reusable packaging. 
Our supplier  donates at least 20% of its profits to charitable organizations working to feed communities, advance human rights, and protect the planet.
Our gel cold packs are 100% reusable and non-toxic.
Our grocery tote bags are 100% reusable.
We're trying to make the world a better place and this is just a start!  
Can I eat these meals even If I'm NOT  pregnant and/or postpartum?  

While recipes produced by The Sweet Pea are generally geared towards women who are pregnant and/or postpartum, these recipes have exceptional benefits for individuals in any stage of life. These recipes are clean, nutritious, and organic and can be classified as "Better For You Food" than the standard restaurant alternative. With that said, we at The Sweet Pea believe every individual should treat their bodies with care, so with that said, anyone is welcomed and encouraged to indulge in our finest recipes that provide everything you need for clean, healthy, and nutrient dense meals. Each stage of life requires optimal nutrition to support brain health and overall wellness. That is why we have worked diligently to bring to you "Better For You Food". Whether you are pregnant, postpartum, or have never been either, these recipes have vitamins, minerals, and provide generally superior nutrition when compared to the average choice of food. 
The Sweet Pea has everything you could want:
Organic Ingredients 
Grass-Fed proteins 
Wild-Caught fish 
Pasture-Raised proteins 
Eco-friendly packaging 
No refined sugar 
Calorie counted & portion controlled meals  
Vitamin packed & fully prepared meals 
Heat & enjoy in less than 5 minutes
Made with extra virgin olive oil, coconut oil and grass-fed butter 
The first and only luxury meal delivery service built for motherhood.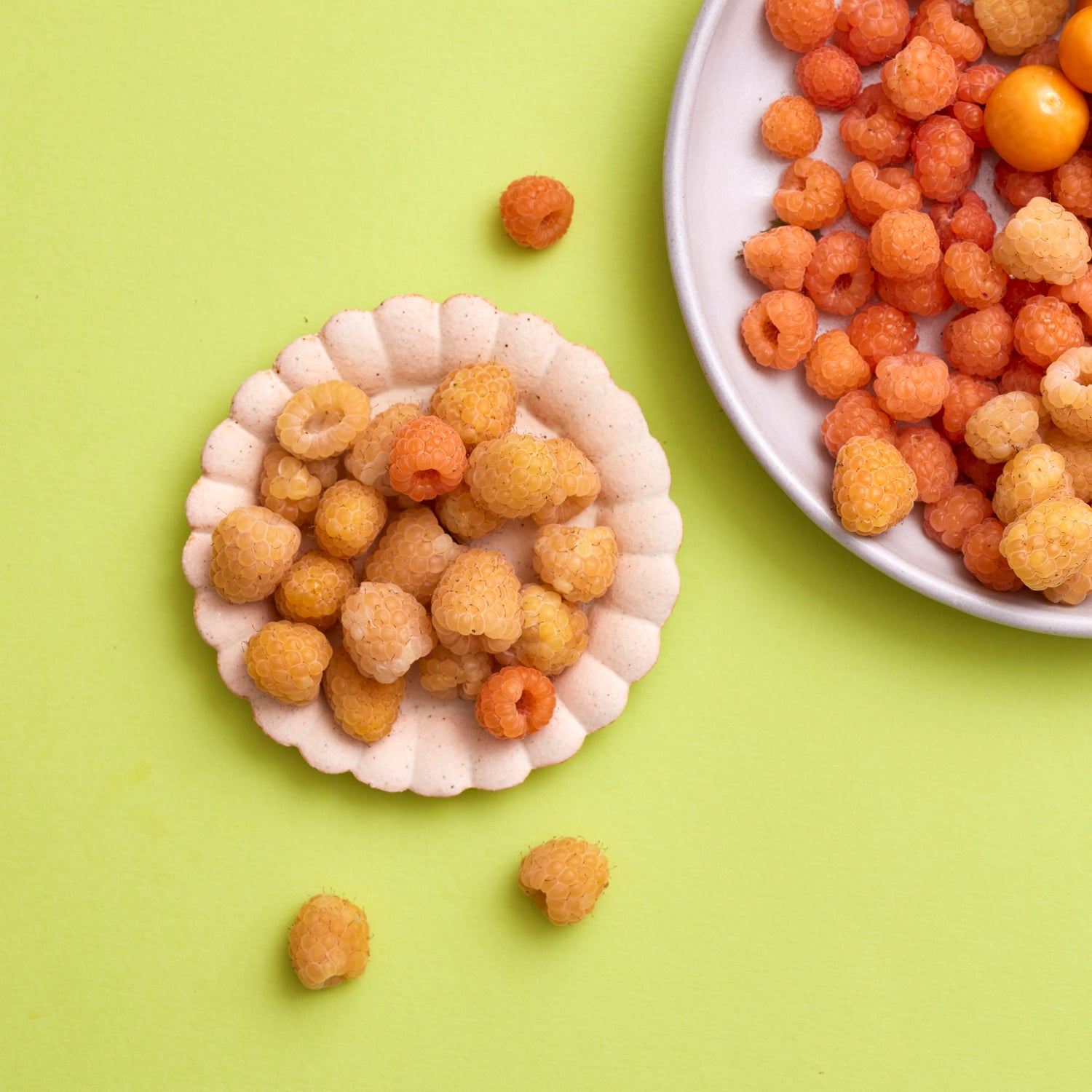 Nourish your journey
Elevate your pregnancy and postpartum experience with our fresh, nutrient-packed meals reviewed and backed by leading nutritionists and dietitians to give your body what it needs to thrive during and after pregnancy.
Shop subscriptions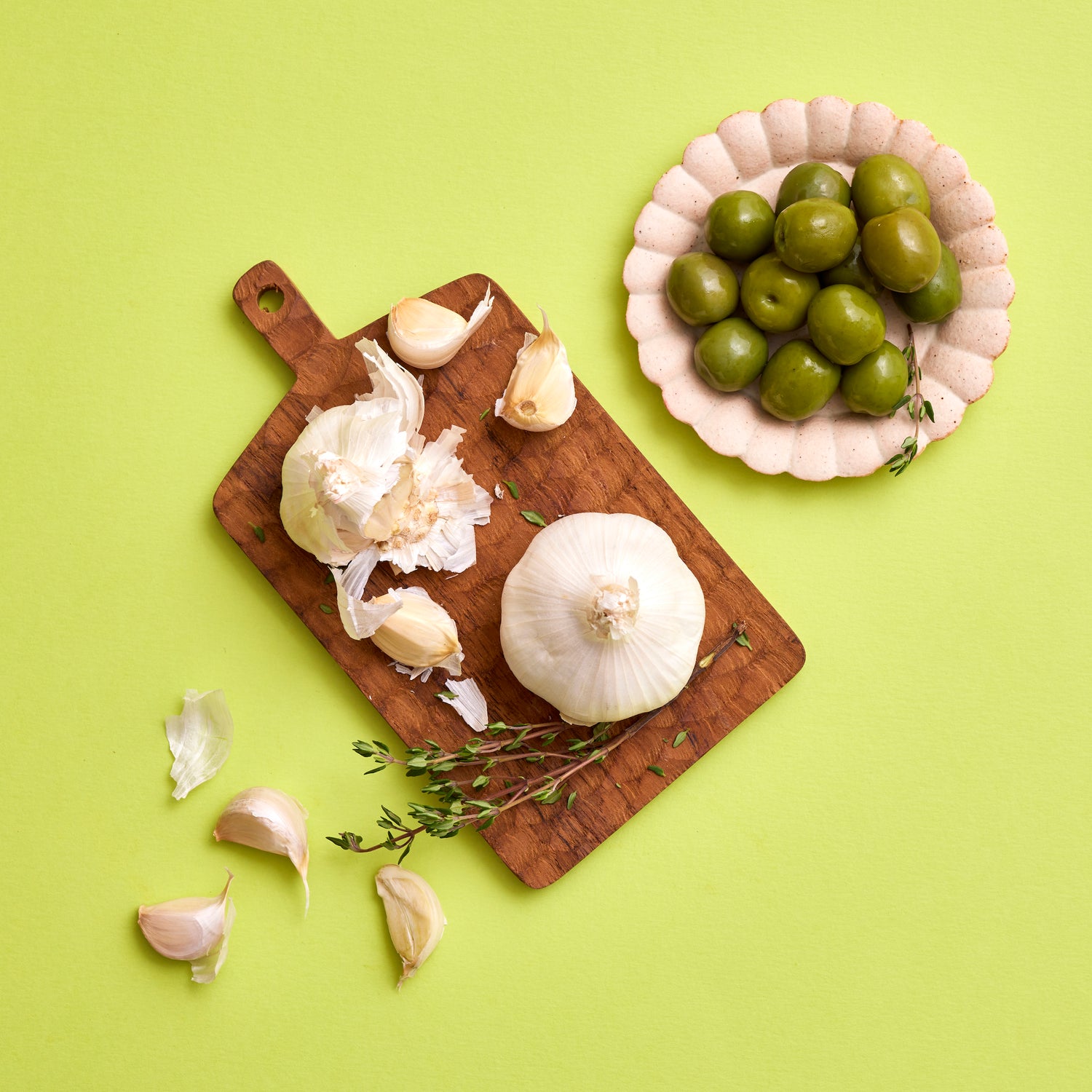 Enjoy Motherhood
Pregnancy is a period that encompasses both joy and stress, and it's completely normal to experience both! The Sweet Pea aims to alleviate some of that stress by offering you nourishing and well-balanced meals.
Shop plans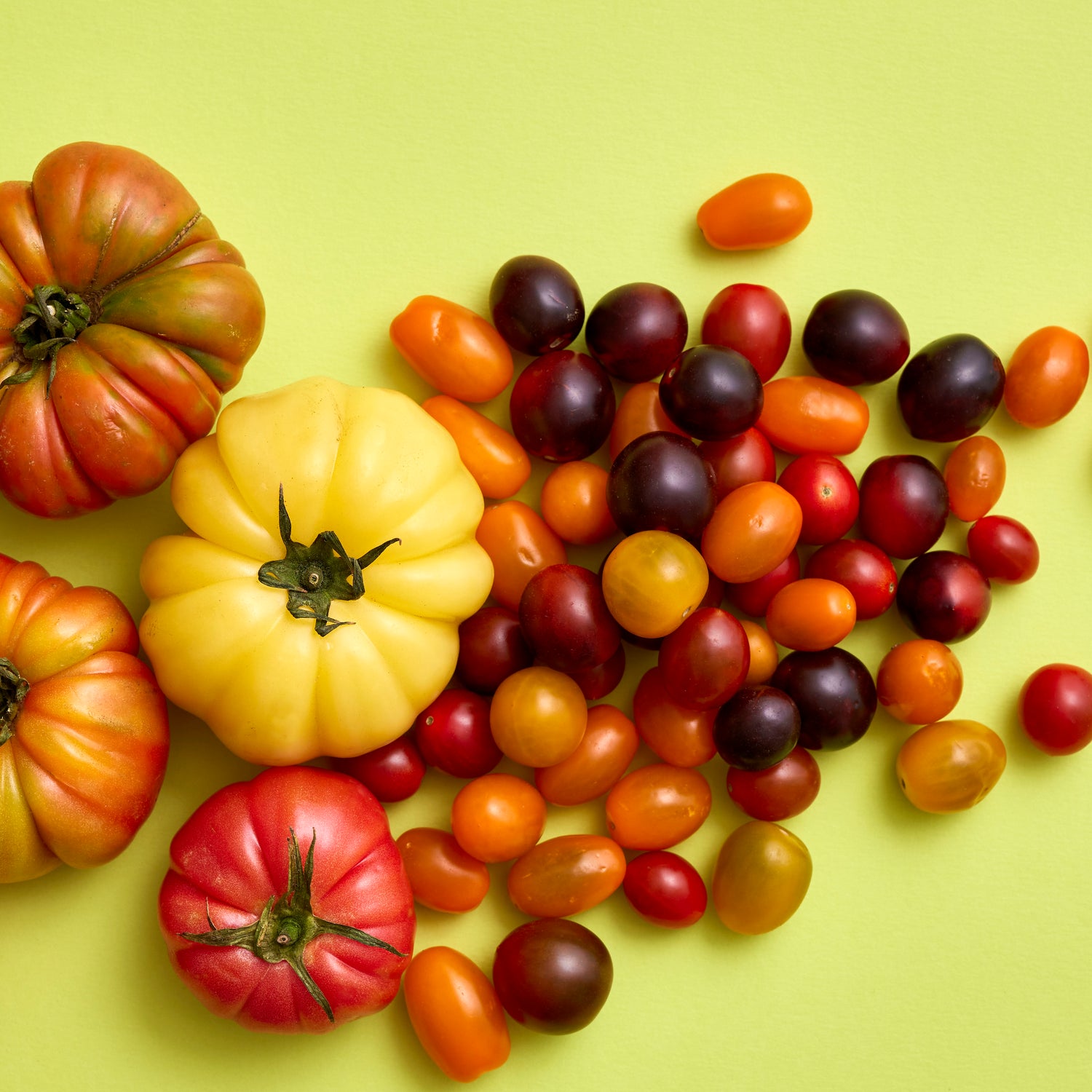 All in one chef & shopper
Our meals are fully-prepared, meaning no preparation is necessary! Having to prepare Breakfast, Lunch and Dinner is no simple task, but we make it easy by doing the grocery shopping, cooking, and even cleaning.
Learn more about TSP