How I started
My family has been in the restaurant industry for over 40+ years and over time has had 15+family-owned and operated restaurants. My family currently owns and operates Crivello Ristorante Italiano in Huntington Beach, CA, and Crivello's Italian Bistro in San Clemente, CA. Family dinners were a huge part of my life consisting of good food, good company, and great stories. I started working at my family's restaurants in my early teens. Eventually, I went on to graduate from culinary school with a degree in Culinary Arts and Restaurant Management. For the past 10+ years I have been in the CPG industry where I played a vital role in logistics, supply chain and innovation. Throughout this time, I influenced and helped shape the food industry by formulating products that were innovative and cutting-edge. As I got older my passion for health and wellness became a top priority for me. I was hooked on this lifestyle and was constantly making nourishing and innovative dishes for my family and friends.
I started The Sweet Pea with the vision of providing nutrient-balanced meals that are incredibly convenient and accessible for pregnant and postpartum women.The menu is carefully developed with the philosophy that we want to create the best tasting meals that are extremely nourishing and make your body thrive. Wanting to share my industry expertise with a group that needs it, I made it my mission to support pregnant and postpartum mothers during the most vulnerable and beautiful time of their life. I saw an opportunity to make a meaningful impact by advocating for nourishment and well-being. In a world filled with processed foods and quick fixes, my mission is to inspire others to embrace real, wholesome foods. As a passionate advocate for self-care, I aim to empower moms to prioritize their health and well-being. Together, let's embark on a journey of self-care, nourishment, and finding joy in embracing a healthier lifestyle.
I'm so grateful for your support,
Ciara Crivello
Our menu is developed in partnership with
chefs and leading dietitians, our pre/postpartum meals are made with whole and easily digestible ingredients. Our nutrient-dense and vitamin-packed meals allow your baby to thrive and keep you fulfilled throughout the day. Every one of our meals is calorie and macro tracked, letting you know exactly what you are feeding your body.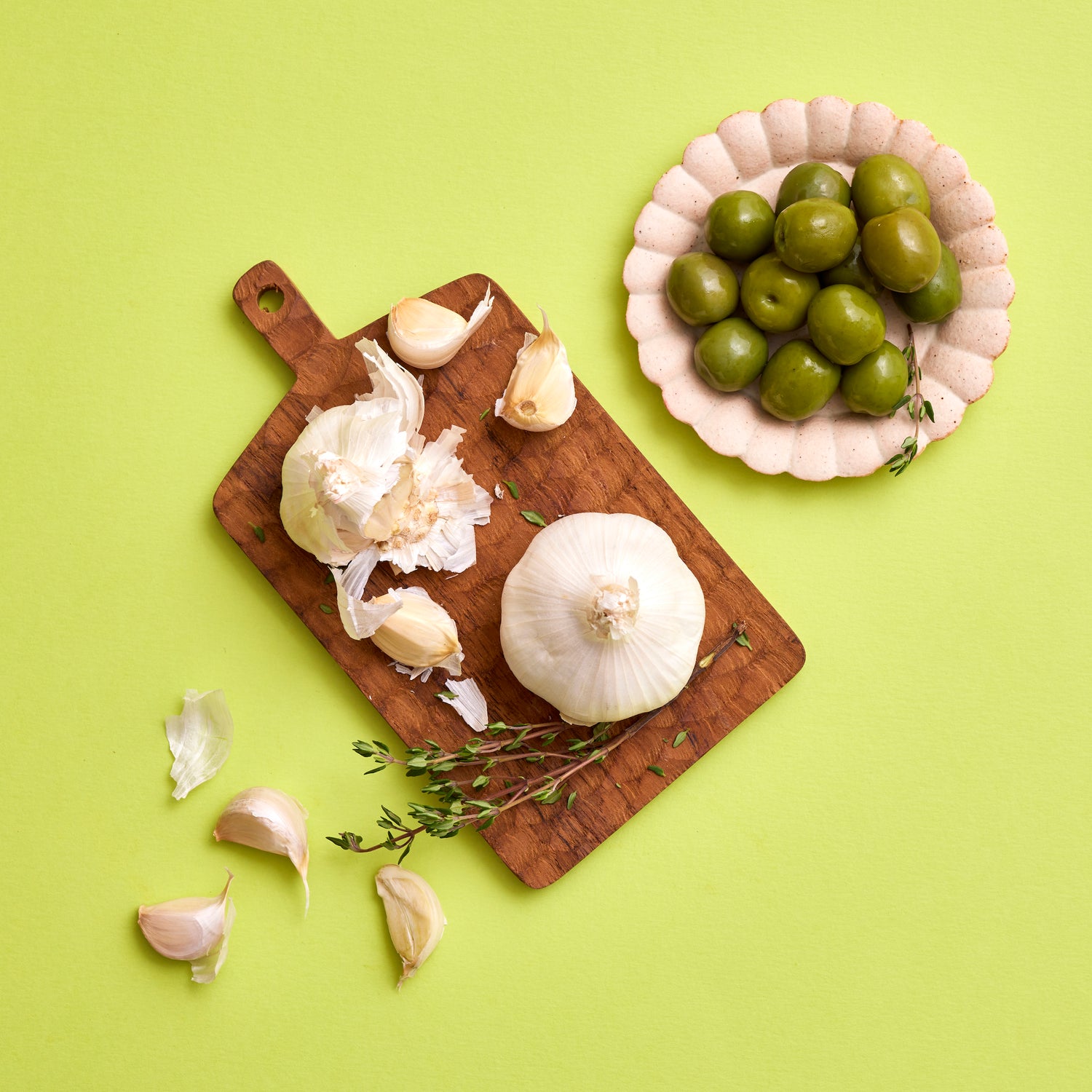 At The Sweet Pea
we offer a seasonal menu packed with delicious options for you to enjoy!
We source
All of our fruit, veggies and dairy are organic and locally sourced from farms that practice sustainable and regenerative agriculture. Our proteins are organic, grass-fed, wild-caught, free-range and pasture-raised. The majority of our recipes are grain free because we believe in soothing and nourishing meals that make mothers feel their best.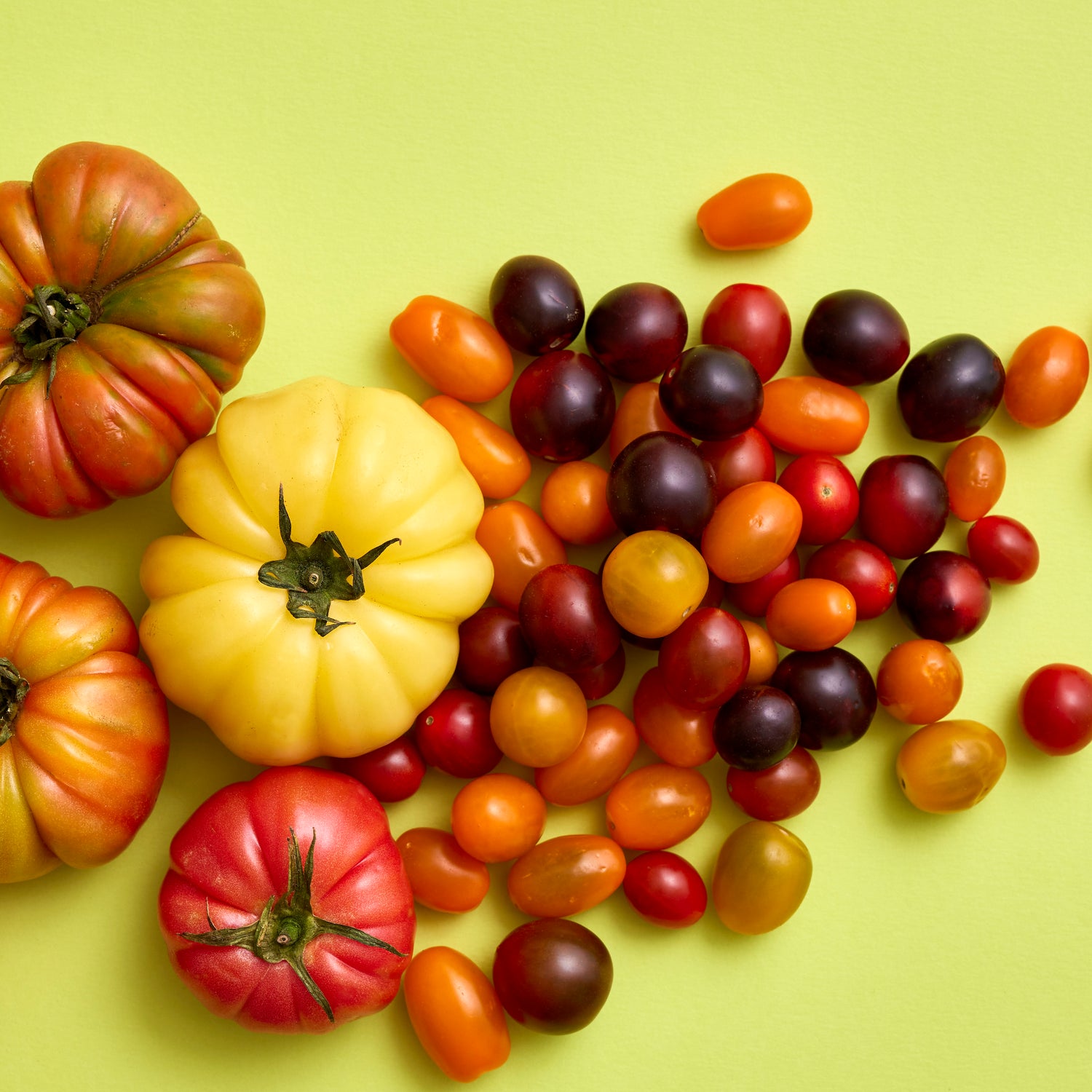 Highly nutritious
ingredients you and your baby need are included in every meal, all while managing those cravings for a happy and healthy pregnancy.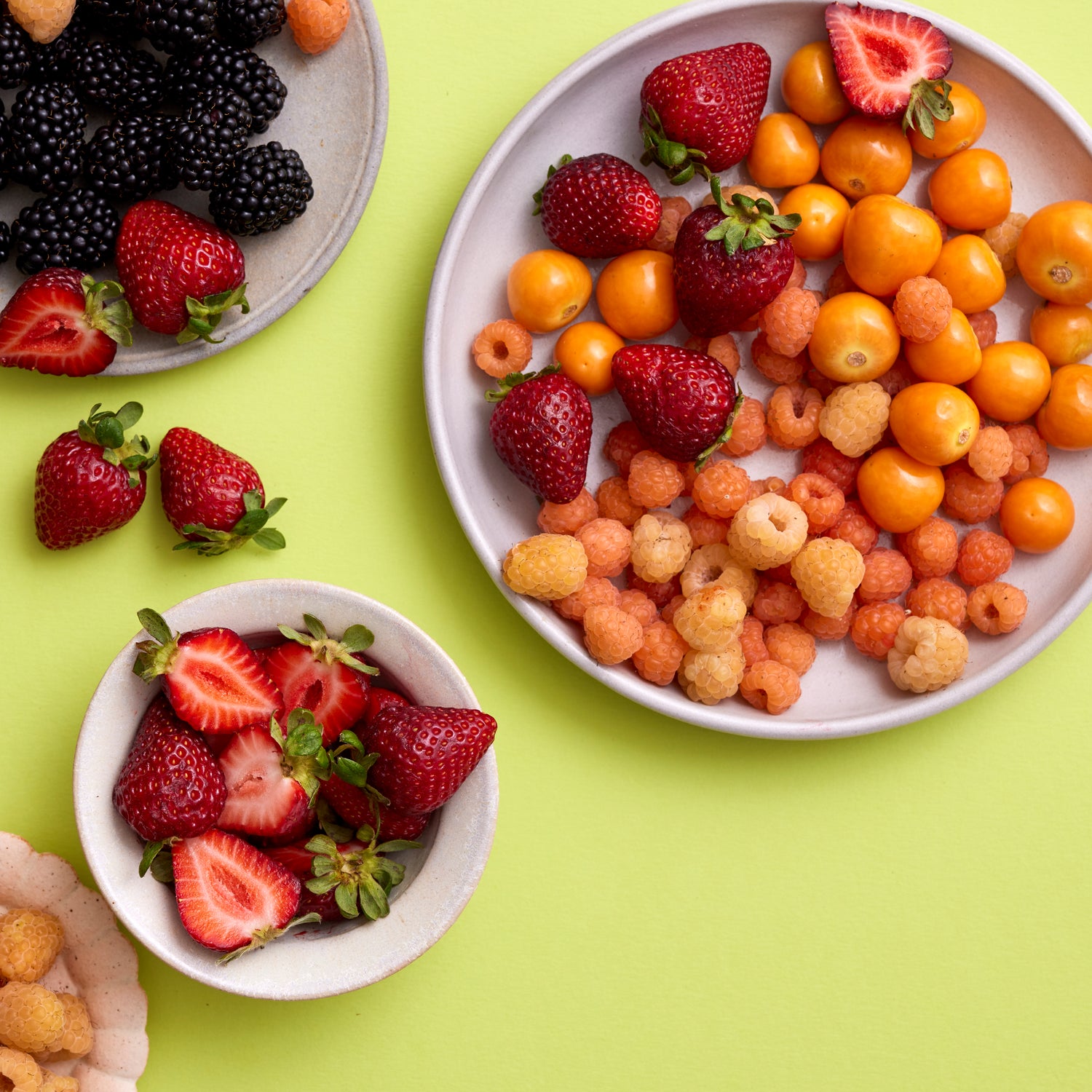 We make it easy
Having to prepare Breakfast, Lunch and Dinner is no simple task, but we make it easy by doing the grocery shopping, cooking, and even cleaning. Consider us your all-in-one personal chefs!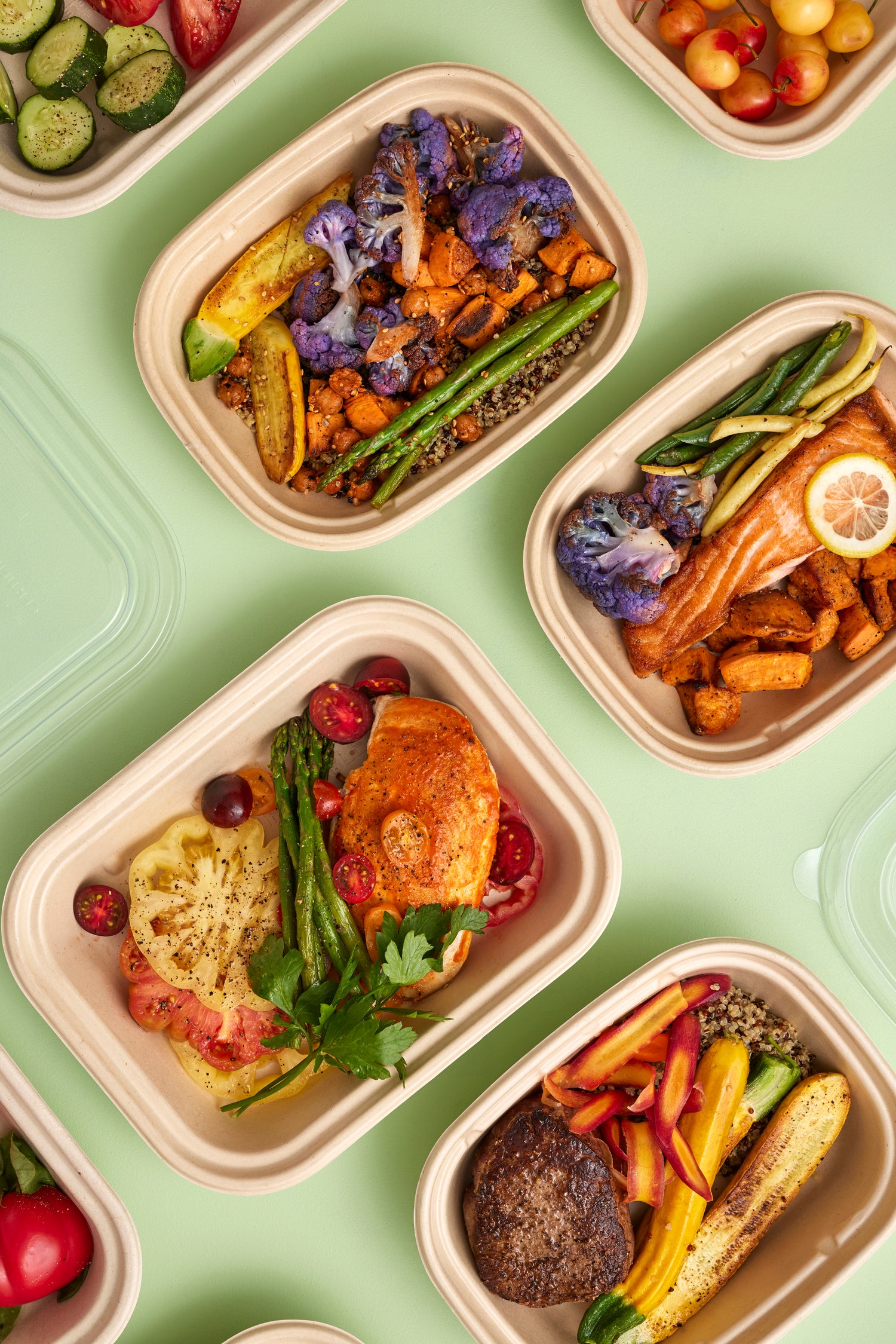 No prep necessary
Our meals are fully-prepared, meaning no preparation is necessary!
We make it incredibly convenient to eat healthy and nutritionally balanced during and after pregnancy.
Nutrition first
All of our meals have been reviewed and backed by leading nutritionists and dietitians to give your body what it needs to thrive during and after pregnancy.

The Sweet Pea organic meal delivery program is based on a real-food, nutrient-dense diet that includes grass-fed, pasture-raised and wild-caught proteins.

Bringing life into the world is truly a labor of love, but at The Sweet Pea, we recognize the labor that is to come throughout your pregnancy and well into the postpartum stage. Whether you are a mother of many or you are a first-time mother, you likely have an ongoing list of things to complete before you welcome your baby into the world. 
The team at The Sweet Pea would like to add 'ensuring you are receiving appropriate nutrients throughout your journey' to your list – and we would like to cross the task off for you. Entrust us with the task of ensuring you – and your baby – are well nourished with the vitamins and minerals you both need during pregnancy. 

Each and every one of our recipes has been critically reviewed to ensure evidence-based practice by our Registered Dietitian to ensure the nutrients needed are available to you through our chosen recipes.
Meet our Trusted Advisors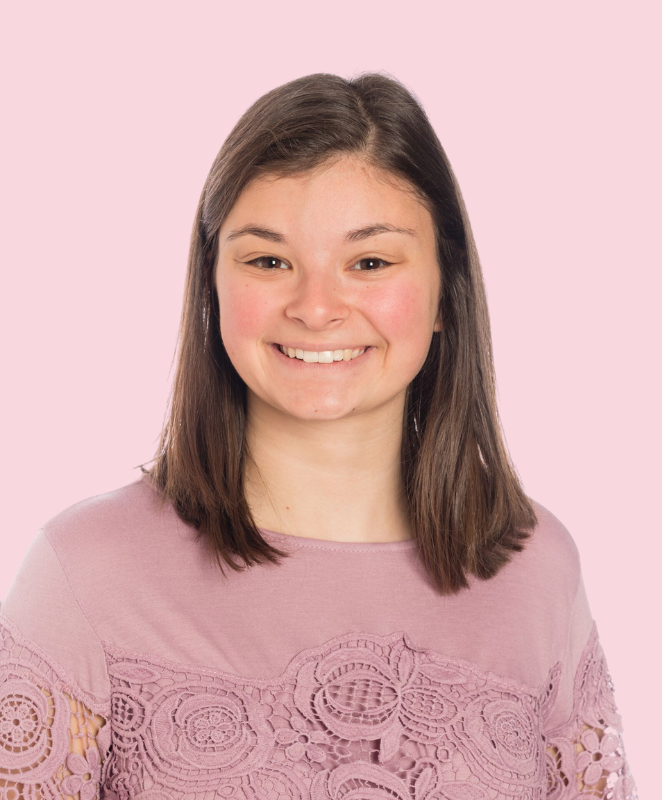 Madalynn Eads, MDN, RD, LDN:
Madalynn Eads is a Registered Dietitian with a passion for Neonatal, Pediatric and Prenatal Nutrition. She graduated with a Bachelor of Health Science in Dietetics from the University of Dayton where she served as the University's Food Lab Technician, managing the dietetic program's budget and coordinating countless community programs.
She completed supervised practice training through Premier Health in Dayton, Ohio, and at that time, she completed a Master of Dietetics and Nutrition through the University of Dayton. As a Pediatric Clinical Dietitian, she is profoundly committed to sharing evidence-based information with consumers that will subsequently improve their quality of life. When Madalynn is not living her dream as a Registered Dietitian, she enjoys spending time with her dear family and friends.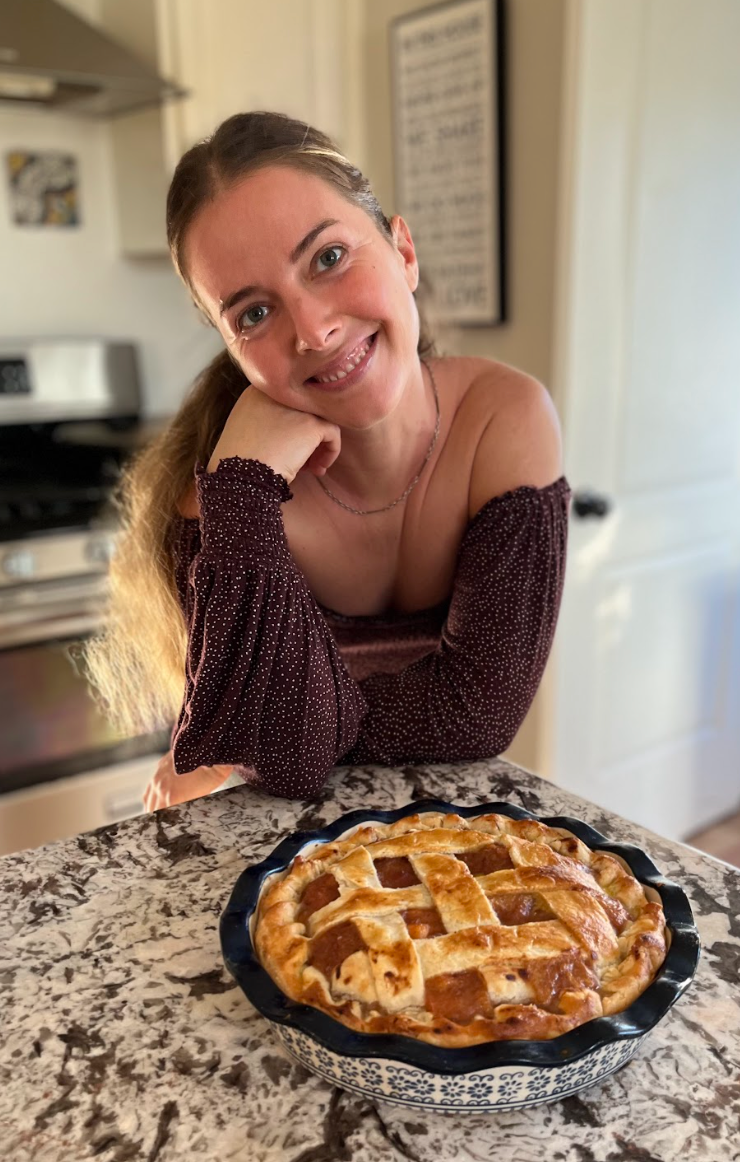 Sophia Wildwood
I am an experienced chef, recipe developer, and food enthusiast who has been passionately involved in the culinary world for over a decade. Throughout my career, I have had the opportunity to work in renowned Michelin Starred Restaurants, bustling Test Kitchens, and luxurious Private Homes, which have enriched my skills and knowledge. However, my true calling lies in the realm of intentional and nutrition-focused culinary innovation. In the past three years, I have committed myself to exploring sustainable practices and organic ingredients, particularly in the context of early childhood nutrition. I look forward to continuing my journey with The Sweet Pea, contributing my expertise to the development of innovative and nutritious recipes and products. Together, we can make a positive impact on the well-being of motherhood.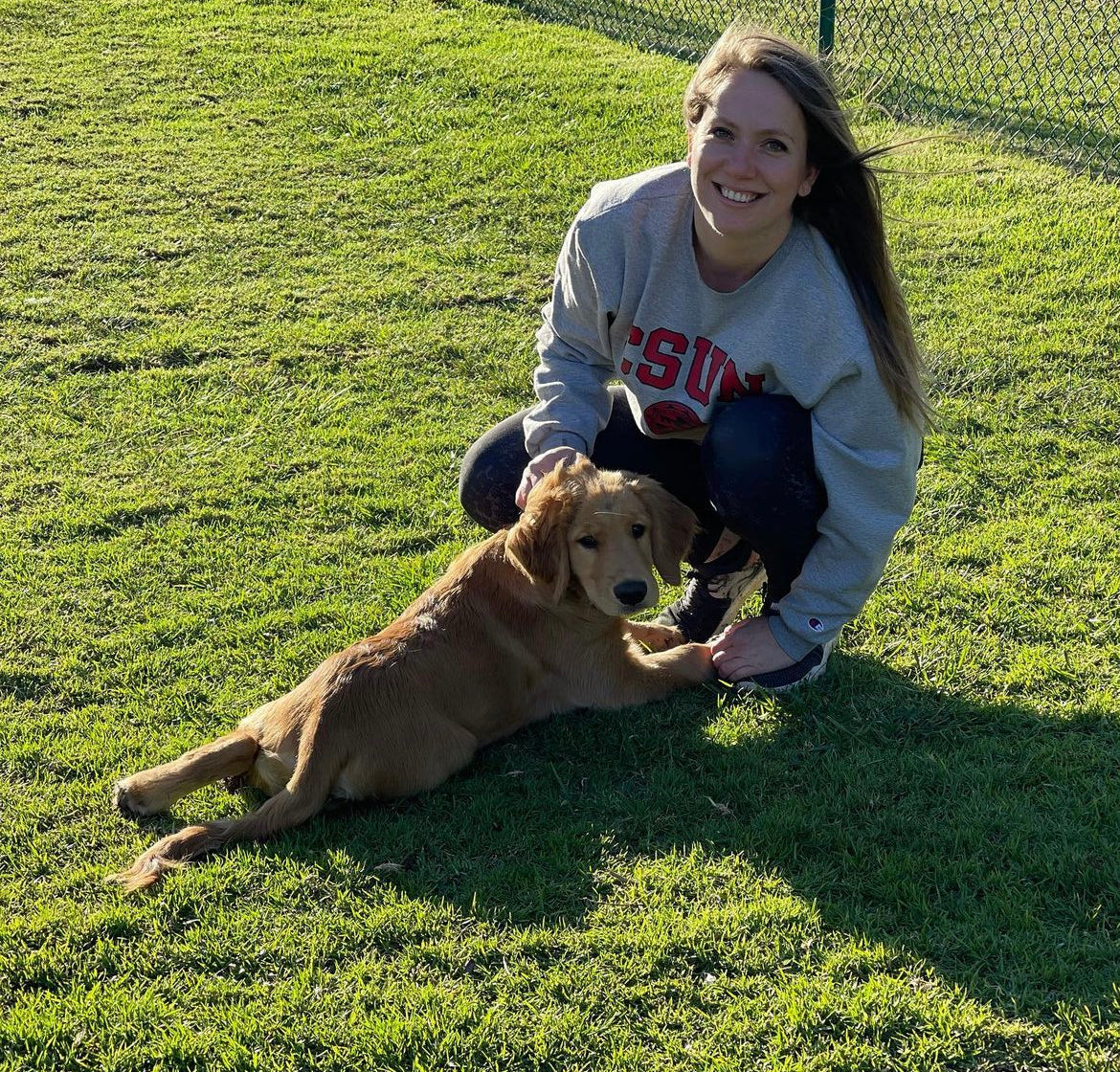 Ashley Aratow
Ashley is an experienced start-up supply chain and operations professional that has worked in the food and beverage industry for over a decade.. Ashley has helped brands build their business from the ground up strategically sourcing ingredients, formulation, packaging optimization through manufacturing. She works directly with farmers to build farm-to-table supply chains for the freshest and highest quality ingredients alongside the innovation team and chefs. Ashley is passionate about sourcing packaging for peak sustainability and actively reducing carbon footprint. Ashley is on a mission to create a legacy of positive change and ensure the well-being of our planet.
Tania Rea 
I am a Certified Procurement Professional with 15 yrs + experience in managing, organizing and monitoring storage and distribution of goods. My goal is to manage and streamline the logistic aspect of The Sweet Pea business to ensure the freshest quality of products are being delivered directly to your doorstep. My passion is embracing a calm lifestyle in a fast-paced world and leading a balanced, healthy lifestyle in my career, family, and friendships.