Our menu
We are committed to nourishing you, your baby and the planet. 
All of our fruit, veggies and dairy are organic and locally sourced from farms that practice sustainable and regenerative agriculture. Our proteins are organic, grass-fed, wild-caught, free-range and pasture-raised. The majority of our recipes are grain free because we believe in soothing and nourishing meals that make mothers feel their best.  
We source our proteins from Force of Nature. All of the animals are raised in environments that encourage the expression of their natural behaviors while consuming the diets that they were biologically engineered and evolved to eat. Our ancestral blend of  products conveniently incorporate nourishing skin and organ meats in a way that you will love. The utilization of the organs gives mama's the ability to enjoy the most nutrient-dense ground chicken and beef products in the world. 
We care about the future of our food system, our health, and our environment and that's why all of our meals are made from scratch out of our kitchen in Huntington Beach, California.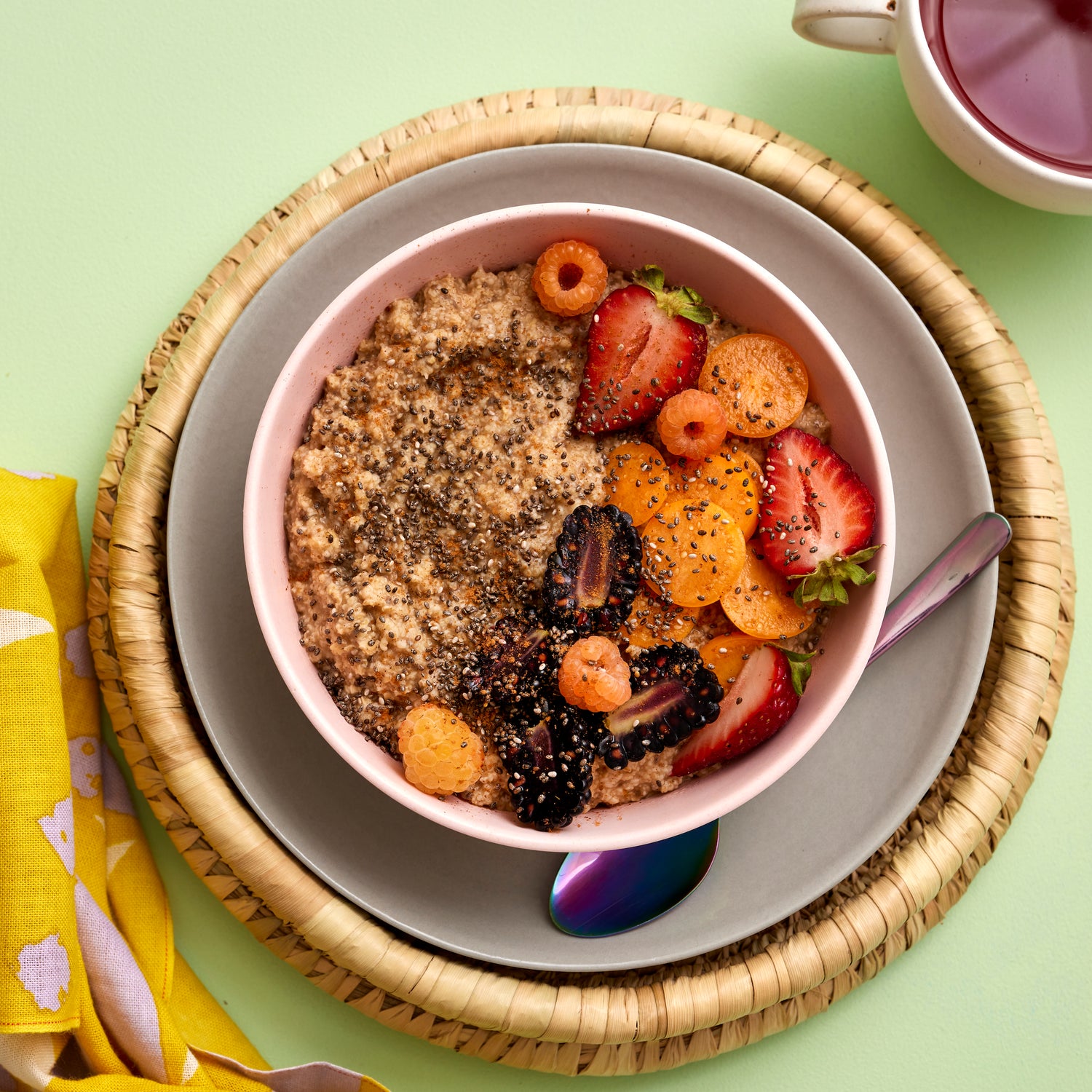 Breakfast
Anti-Inflammatory Grain Free Granola with Raw Honey,Tropical Peach Mango Compote and Organic Yogurt
Free Range Scrambled Eggs, Sweet Peppers and Roasted Japanese Sweet Potatoes
Ancestral Blend Pasture Raised Breakfast Chicken Patties, Roasted Fingerling Potatoes and Leeks with Garlicky Swiss Chard
Soothing High-Protein Apple Cinnamon Oats 
Energizing Lemon Blueberry Poppy Seed Overnight Oats
Fiber Rich Waffles with Tropical Peach Mango Compote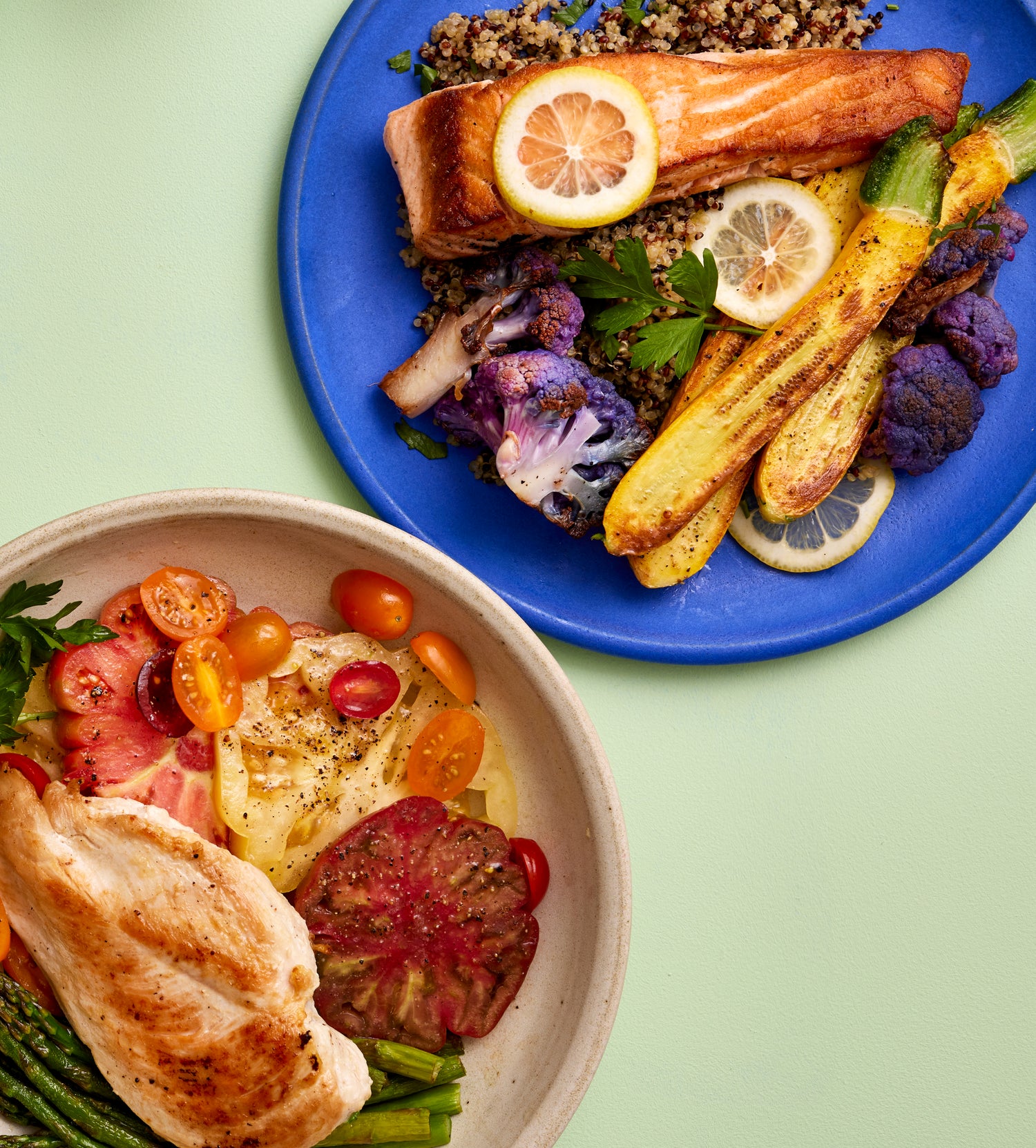 Lunch + Dinner
Pan Roasted Wild Coho Salmon Cakes served with Roasted Japanese Sweet Potatoes, Marinated Cherry Tomatoes and Lemon Herb Tahini
Organic Ground Turkey Stir Fry with Ginger Veggies served with Buckwheat Sesame Soba Noodles and Pickled Persian Cucumber
Chimichurri Grass Fed Beef served with Japanese Sweet Potatoes and Crispy Brussels Sprouts
Force of Nature Coconut Chicken Curry served with Charred Cauliflower and Miso Butternut Squash
Ancestral Blend Grass Fed Beef Meatballs served with Sardinian Marinara, Charred Broccolini and Supergreen Walnut Pesto
Pan Roasted Wild Coho Salmon served with Braised French Lentils and Tomato Caper Vinaigrette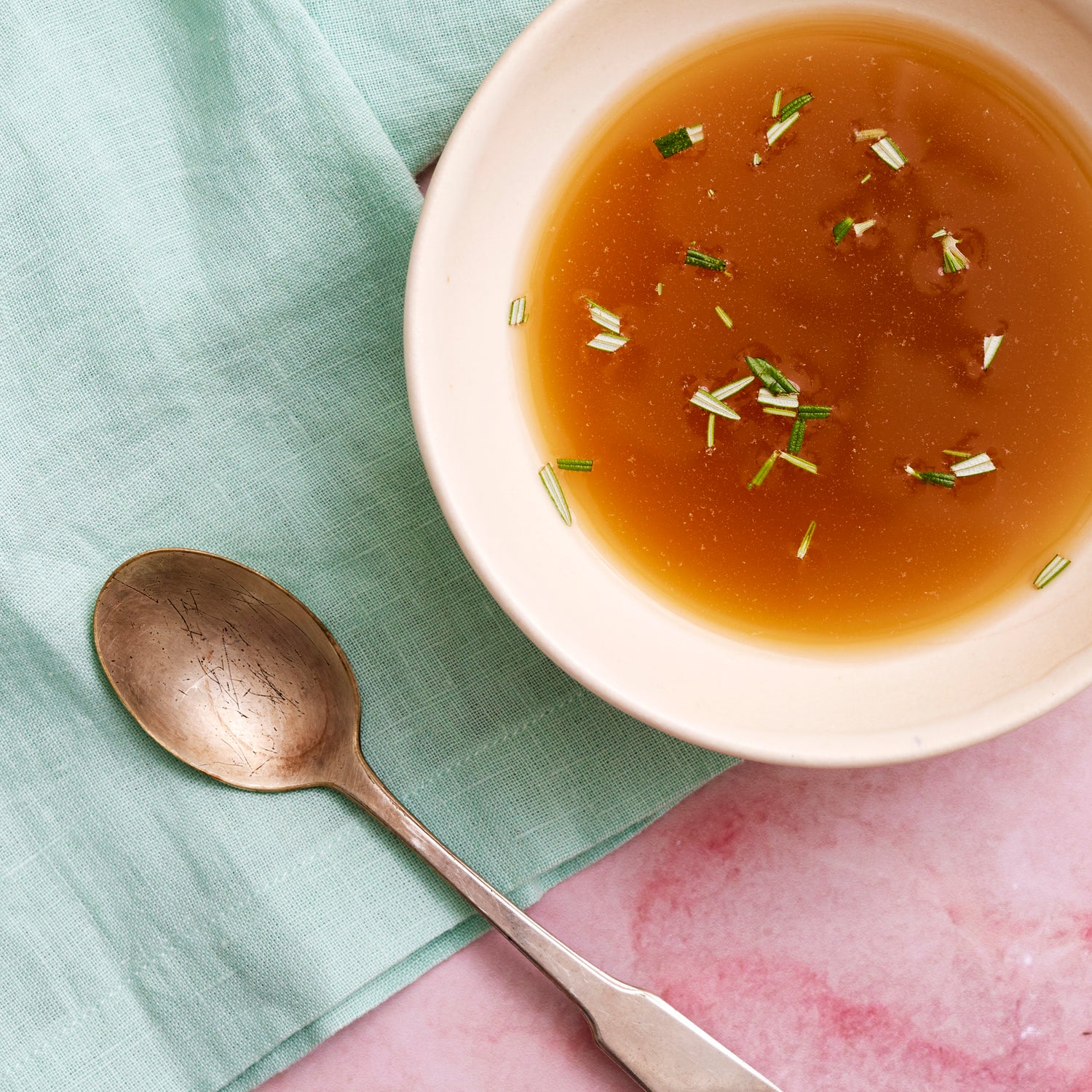 Broth + Soup
Healing Grass Fed Beef Collagen Bone Broth
Force of Nature Nourishing Postnatal Chicken Soup
Adaptogenic Wild Mushroom and Fermented Miso Soup
Anti-Inflammatory Ginger Sweet Potato Soup
Strengthening French Lentil Soup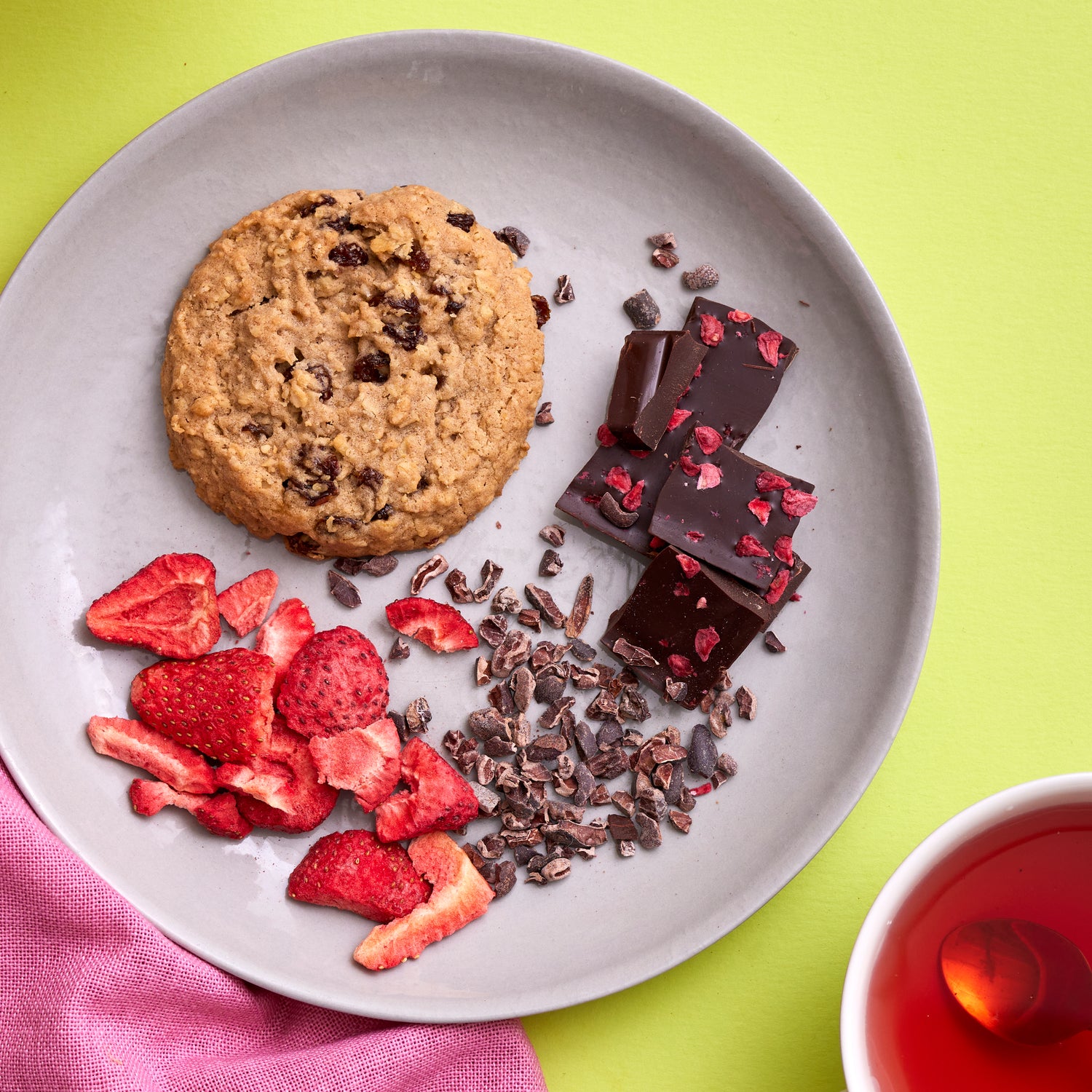 Sweets
Cacao Chip-Flaxseed Cookies
Adaptogenic Strawberry Cacao Bark with Roasted Pistachios
Collagen Protein Banana Muffins
Almond, Date & Cacao Flaxseeds Bars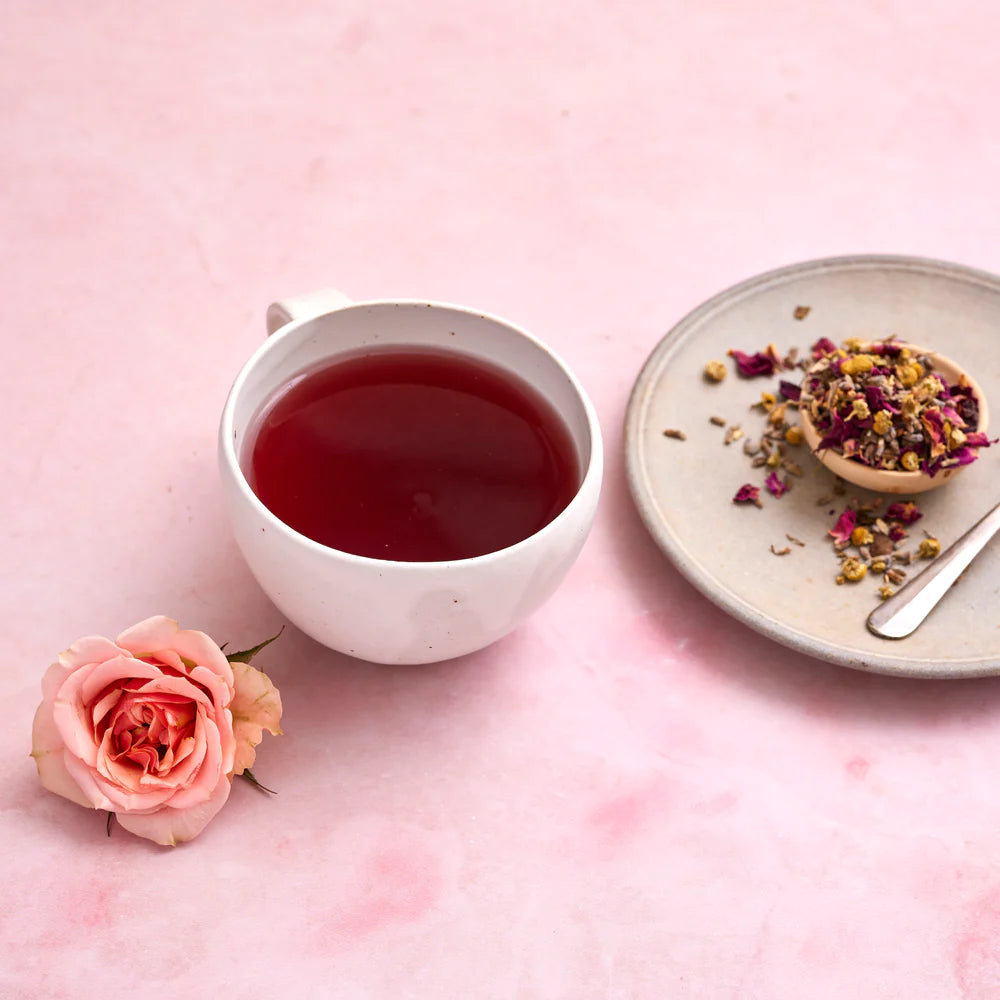 Tonic + Juice
Blessed Thistle Tonic
Raspberry Leaf Tonic
Very Citrus (Raw I Vegan I Organic)
Super Greens (Raw I Vegan I Organic)
Balance your recovery from Pregnancy and Birth 
We help women optimize their nutrition, make nourishing food choices for mind and body that can help fuel your future and/or current pregnancy, recovery, lactation, and beyond.
Our special touch
All you need to know about our Vitamins + Minerals 
Folate: Folate works to help form red blood cells to promote healthy cell growth and function. This nutrient is critical especially during early stages of pregnancy to reduce the risk of birth defects related to a folate deficiency. 
Vitamin D: Vitamin D has the greatest benefit in preventing preterm labor/births and infections.
Omega-3-Fatty-Acids: Omega-3-Fatty-Acids serve as building blocks for your baby's brain development. 
Calcium: Calcium improves maternal and fetal bone health and lowers the risk of preeclampsia. 
Magnesium: Magnesium reduces the risk of your baby becoming restricted as they grow and aids in overall growth of the baby. 
Iron: Iron aids in providing oxygen to your baby during pregnancy. 
Zinc: Zinc aids in reducing preterm births. 
B12: B12 works to prevent neural tube defects in your baby and aids in promoting proper blood cell development. 
Choline: Choline reduces inflammation in breastfeeding mothers postpartum and aids in brain development during pregnancy. 
Glycine: Glycine aids in maintaining blood pressure during pregnancy as well as supporting the growth of the placenta. 
Vitamin A: Vitamin A aids in enhancing both mother and infant immunity. 
Vitamin K2: Vitamin K is very important for mother and neonates postpartum, as Vitamin K aids in blood clotting. Neonates receive Vitamin K at birth to aid in avoiding vitamin K deficiency bleeding (VKDB). 
DHA: DHA during pregnancy and postpartum aids in supporting healthy growth of your baby's nervous system.