The Sweet Pea Shop OC
Regular price
Sale price
$26.99 USD
Unit price
per
Sale
Sold out
Excellent source

of Vitamin D and Protein

Portion Size

: 10.5

 oz 

Heating Instructions:

Remove the Tomato Caper Vinaigrette from the tray; set aside.

 

Heat a pan over medium heat. Add a touch of Olive Oil. Once the pan is hot, add the Salmon and cook on each until heated through or until the internal temperature reaches 165

°

F. Remove from the pan and add the Braised French Lentils and cook until hot.  Drizzle the Tomato Caper Vinaigrette over the Salmon and enjoy!
Wild Caught Pan Roasted Salmon served Braised LentilsTomato Caper Vinaigrette is a tremendous dish that sneaks so many nutrients into one fun recipe! This dish is rich in Vitamin B12, Vitamin B6, and Protein. Vitamin B12 supports the health of the nervous system in the mother; for the infant, Vitamin B12 helps to promote proper development both neurologically and physically. Vitamin B6 is mostly known for reducing the incidence of what is known as "morning sickness" for women who are pregnant. Additionally, for the developing fetus, Vitamin B6 helps the body metabolize protein and carbohydrates and form new red blood cells, antibodies, and neurotransmitters. Protein works to develop hormones, enzymes, and antibodies necessary for growth. Overall, this recipe will be an optimal source of nutrition and help both mother and baby thrive throughout pregnancy.
Share
View full details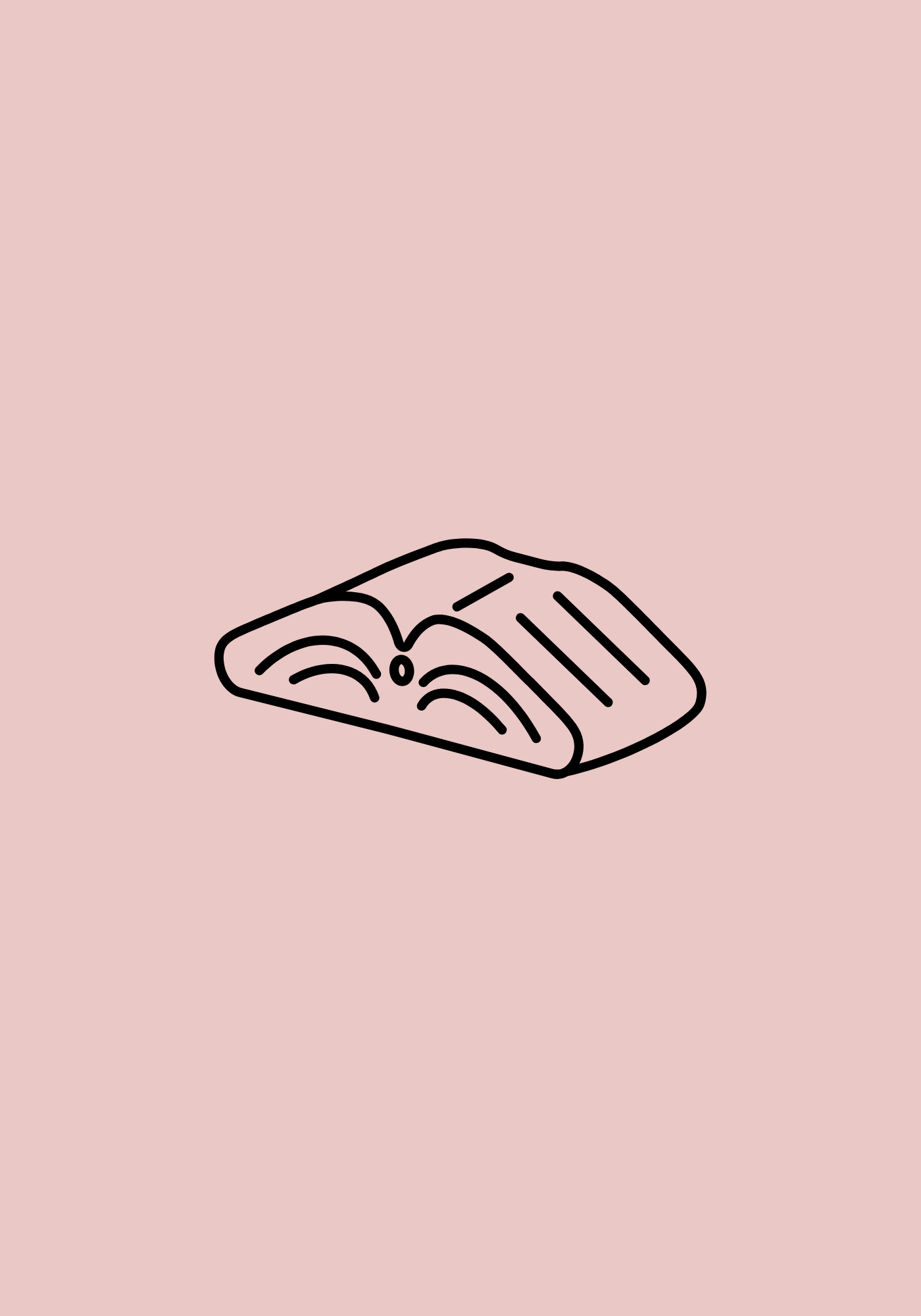 How it works
Select the best plan for you

Choose your meals and frequency that serve your family best.

Place your order

Our deadlines are Wednesday at 10PM for a Monday delivery, and Friday at 10PM for a Wednesday delivery. You'll receive your meals during our delivery window of 10AM to 3PM.

& enjoy your family!

Your meals will be delivered prepped and ready to serve so you have time to enjoy your home and family.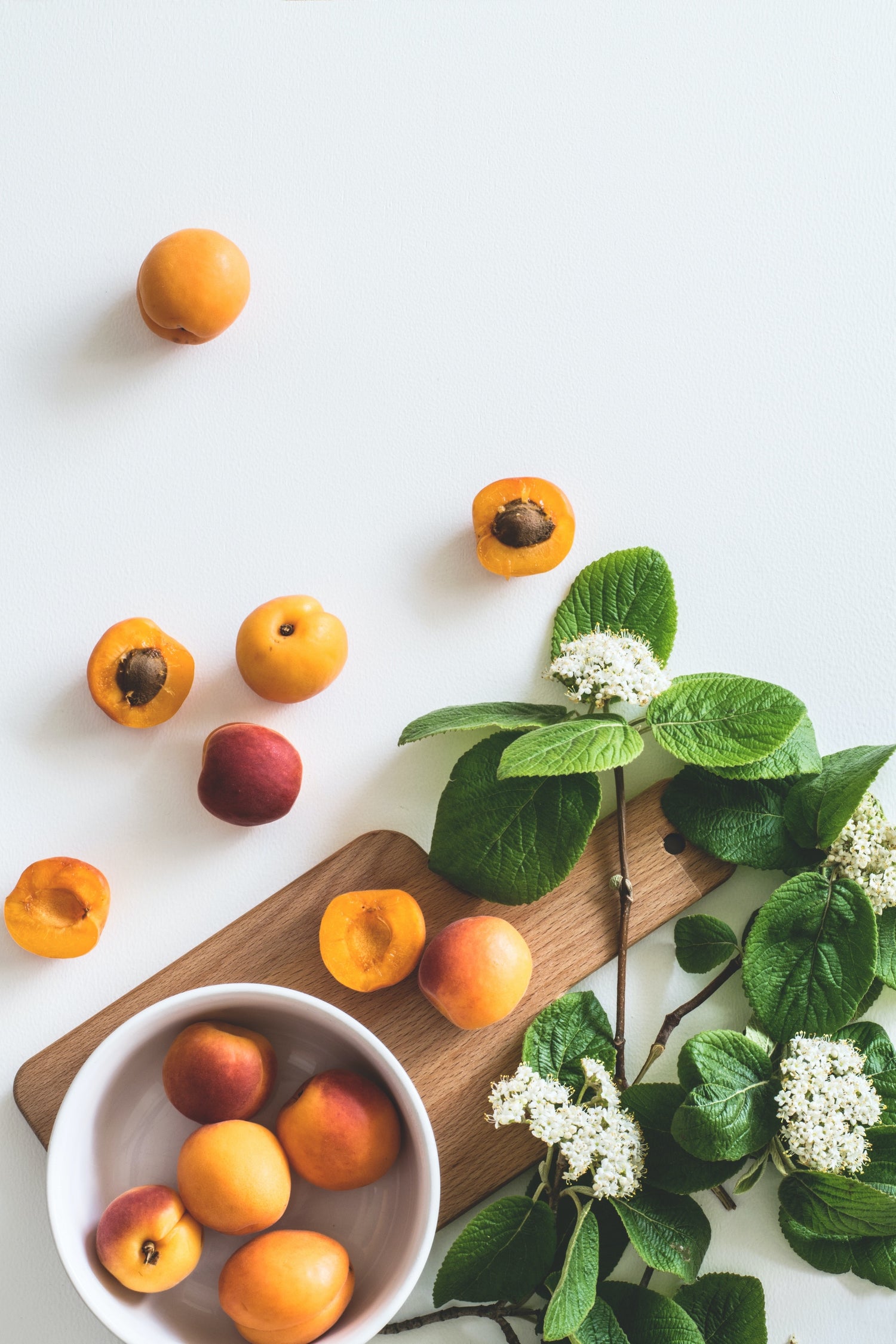 Our philosophy
is centered around Mother's and those soon to be focusing on the beauty of their journey through Motherhood and letting us take care of meals that nutritionist advised and nutritionally robust.
Nourishing Moms
The Sweet Pea organic meal delivery program is based on a real-food, nutrient-dense diet that includes grass-fed, pasture-raised and wild-caught so you can embrace your healthiest self.
Frequently Asked Questions
Can I choose whatever meals I want?

We offer a set menu of delicious balanced meals that rotate seasonally. We allow you to build your own bundle where you can choose from breakfast, lunch and dinner options.
When & where do you deliver?

We deliver throughout Orange County, CA.

Our Delivery Window is: 10AM- 3:00PM
What's the deadline to place orders?

Our deadlines are Wednesday at 10PM for a Monday delivery, and Friday at 10PM for a Wednesday delivery.
Is there anything a pregnant woman shouldn't eat in TSP meals?

You can eat all of our meals - they are made fresh daily and are full of vitamins and nutrients. Some Mama's start eating our meals towards the end of their pregnancy because they're too tired to cook.
Do I have to be home for delivery?

No! As long as there is a safe and cool place for your driver to leave your delivery, then you have nothing to worry about. Your meals must be kept cold, so please provide us with a cooler or refrigeration. We encourage you to refrigerate them as soon as possible..If you live in a building that requires access for the driver to get in, you MUST be home for delivery. We are not responsible for packages that are delivered to the accurate address but are stolen due to inability to access your home/building. Our drivers photograph where each bag is left so we can ensure accurate delivery. If the bag was delivered to your requested address and was then taken/stolen, Healthy Meals Kitchen is not responsible. That being said, we'll always do our best to remedy any displeasing situation. Please be sure to specify your delivery instructions (access codes, location to leave meals, etc) in your cart notes.